About The Mind Riders Technology
Mind Riders, a company based on Maharashtra. We call ourselves "Miracle Of Mind ", as its definition itself, then we are gifted with a great team who always eager to design the best solution. With the brilliance of the members mind riders can today has a great client base and we love the way the journey with them.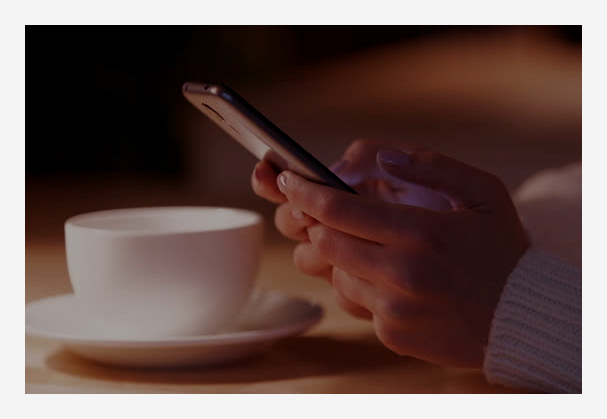 From the day one we believe in quality of the solution and relationship with our customers. Hence every solution that we deliver is planned with the top people of the industry and crafted with immense delicacy and accuracy that it return to the idea owner as a solution which reflects their dream.
With a team size of 40, we are monitoring constantly client satisfaction at the top of our achievement list. We are happy and delight to see our customers are successful with the ideas and solution provided by us. We are growing with every happy face and every successful deployment.
As per todays we successfully deploy every 48 applications and games out of 50. This is our success rate. We are moving towards to be the next big technology venture; we welcome you to be a part of it.